Interaction Design Reflections (Series)
A multi-part series documenting what I'm learning about interaction design.
It's that time again…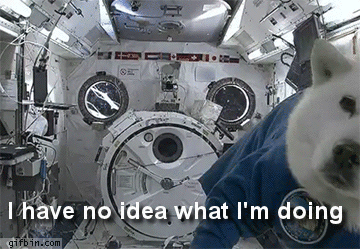 I'm currently working towards a masters degree in User Experience Design. They called an audible and introduced a brand new Interaction Design Fundamentals course which I, of course, jumped all over. One of the requirements is that whole "reflective journal" thing.
Incidentally, I'm pretty happy about being able to take this course as interaction design is something I'm very much interested in. I actually bought About Face about a year and a half ago with the intention to read it, but between coursework and work-work had no time. Hopefully I'll actually get the chance to do that this term. :)